What is concrete?
Concrete is made up of three basic components: water, aggregate, and cement usually in powder form acts as a binding agent when mixed with water and aggregates.
Raw Materials & Quality Policy Statement
we use local cement (Al Khalij cement factory) and Gabbro Aggregate from Oman. Washed sand From a Local supplier
Material Quality & Storage in Al MISNED READYMIX:
Al MISNED READYMIX Company has the capability to store raw materials such as various types of cement, gabbro aggregate, washed sand, water, admixture, micro silica, PFA, GGBS& flaked ice sufficient to produce approx.600m3 of concrete at any given time.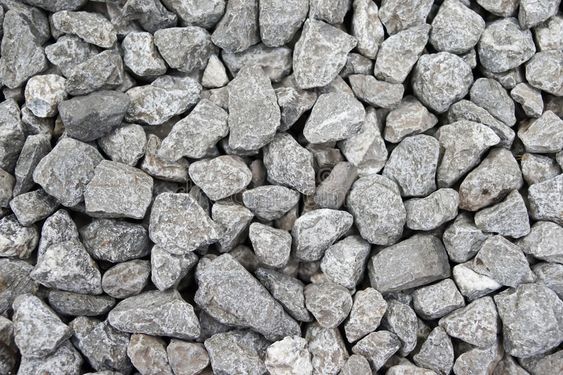 Aggregates
Quality:
Percentage

:

60 – 75% aggregate



Broken stone is generally used as coarse aggregates.

Storage:
Course and fine aggregates are stored under the shade in different bins separated by the concrete walls, protected against the inclusion of wind-blown dust, sulfates, and other foreign matter.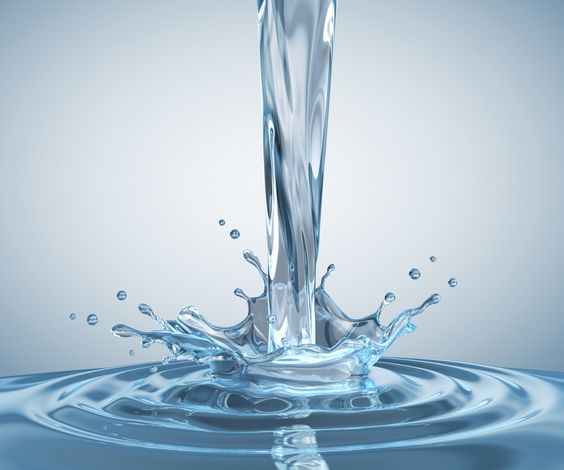 Water
Quality:

Percentage: 15- 20%

It should be free from Acids, Alkalis, or Iron.
Test every six months.
Storage:
Stored in a clean covered insulated tank.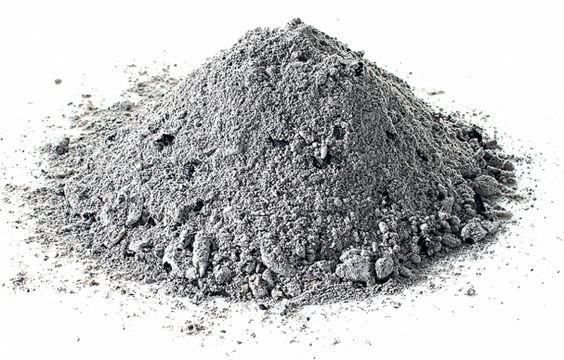 Cement
Quality:
Percentage: 10-15%

The cement should comply with all standard specifications.
Chemical and Physical Analysis
Storage:
Delivered to the plant in bulk containers and stored in silos.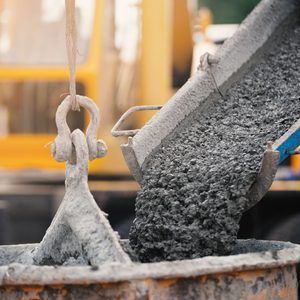 Admixtures
Delivered to plant and stored in covered steel tanks connected to the dispensers of the plant.