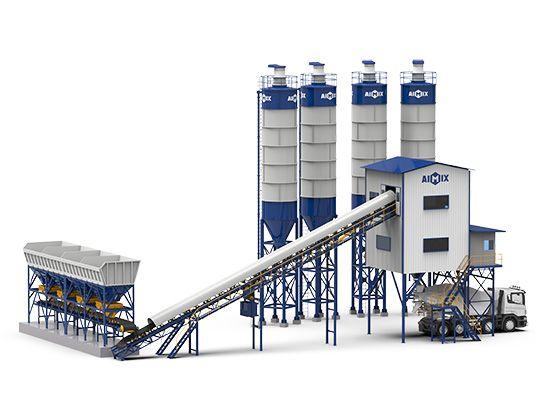 Batching Plant Meka
Delivery details:
• 7 Concrete Pumps from 34 – 68 Linear meters
• 28 Transit Mixers each capacity is 9 M3, ready to deliver 256 M3 each trip in total, and we are doing 5-7 trips in 10 hours only in continuous supply to a single project. Thus, we supply (1792M3) in just 10 hours.
All our batching plants are fully equipped with the following:
fully computerized flaked ice plants (KTI) with a capacity of 86 Ton/24hrs
With ice storage.
The water chiller (KTI) produces chilled water at 1c, with a capacity
of 40000 Gallon storage
• 4 Cement silos (capacity of 200 ton to 300 tons each with cement filters)
• fully equipped materials testing laboratory.
Waste concrete recycle machine.
Waste water filter press machine.